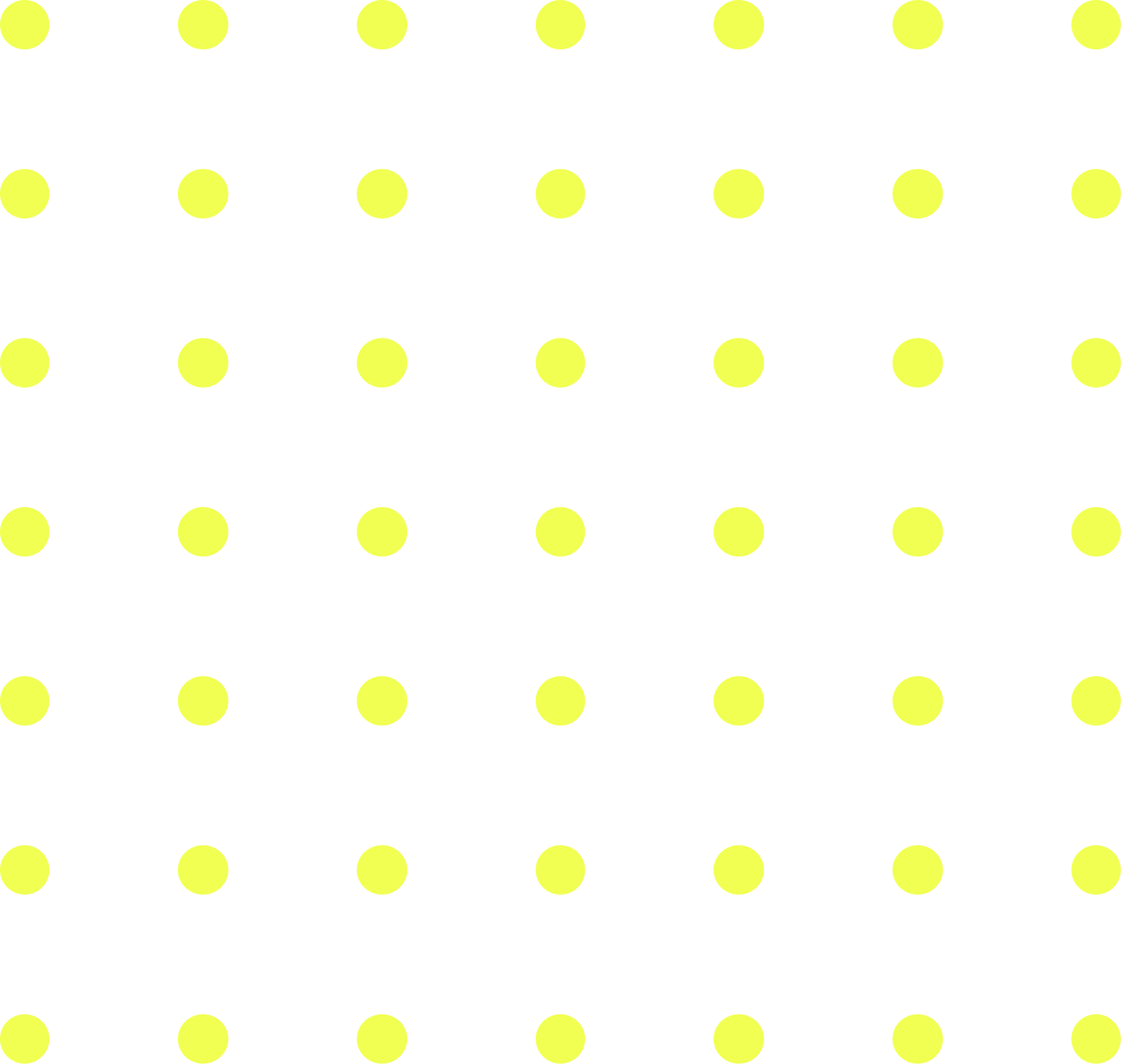 We are multinational IT channel experts
As a consulting company, we have expertise in both software development and omnichannel marketing.
ABOUT US
Aximpro is a multinational company specialized in software development and omnichannel marketing and consulting. We are IT channel experts with extensive B2B marketing knowledge, specialized in developing loyalty and incentive platforms that combine in-depth market and marketing knowledge.

Based on our ChannelValue® technology, we develop tailor-made loyalty and incentive platforms that our clients use to incentivize, develop, and retain their customers or employees—entertaining and always business-oriented. We develop programs and platforms that create added value and generate an incentive to compete with each other. Solving the challenge will ultimately be rewarded.

As experts in the IT channel with wide-ranging expertise in B2B sales and marketing, we develop B2B campaigns and strategies to increase sales. Our analytical approach enables informed decisions. Plus, we have a deep understanding of processes, compliance, brand guidelines, channel sales, and marketing, as well as an appreciation of target groups.

Our goal is to offer our clients entrepreneurial and personal added value, to achieve sustainable results, and to develop effective strategies and solutions in the long term.
Software solution, B2B marketing, or both: We support you in the strategic decision.
HOW CAN WE HELP YOU?
At Aximpro, we specialize in developing individual programs for companies in the IT industry:
We work with you to understand your business goals and develop the best possible programs to support those goals. We adapt the platform individually to your company's needs.

We are experts in developing innovative and effective loyalty and incentive programs or platforms that will motivate your employees, resellers, and business partners.

We monitor and measure success against jointly defined KPIs, and optimize programs and platforms at runtime to ensure they achieve the desired results.