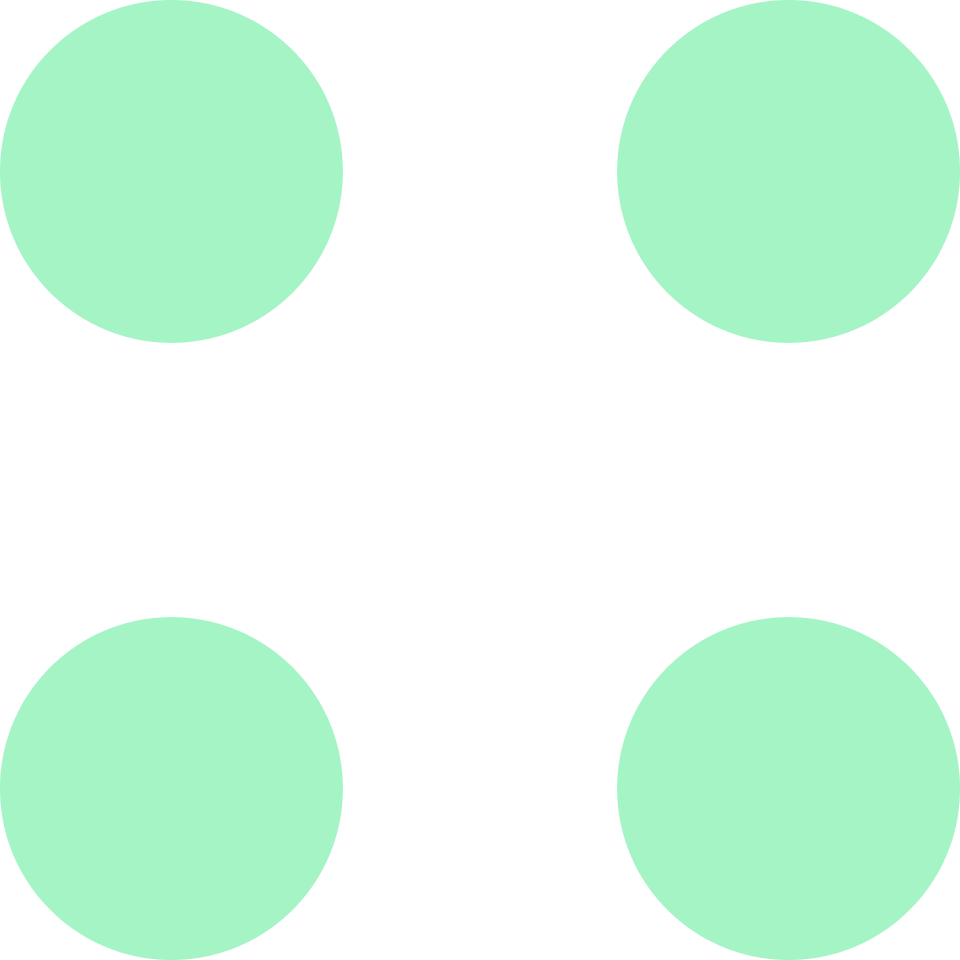 Use Case: HPE Engage & Grow Incentive Program.
A full-service platform for growth in the EMEA region.
HPE EMEA Engage & Grow incentive programme by Aximpro.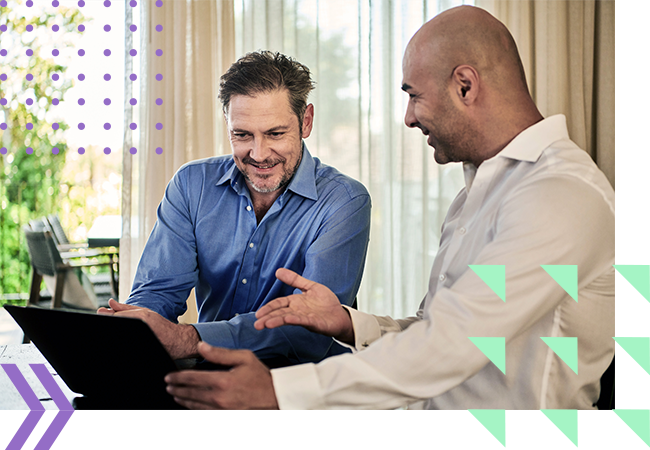 Challenge
Hewlett Packard Enterprise (HPE) was looking for a solution to drive partner growth and sales in a defined reseller segment. As a global company with an extensive reseller and distribution network, HPE turned to Aximpro for a comprehensive solution that made this programme as effective, efficient and simple as possible.
Results
HPE needed a multilingual system that could be adapted for different countries - a requirement that Aximpro's vast experience in this area meant it could easily
meet.
The HPE Engage & Grow incentive programme was implemented via a web-based platform based on ChannelValue® technology. The platform simplifies communication with partners and enables close engagement with the brand. HPE can control and manage the incentive programmes through the web interface.
Specifically, we have achieved the following:
With its user-friendly communication tools, the platform simplifies the delivery of newsletters and partner-specific information as well as one-to-one interaction, creating a special closeness to the brand.

From a technical perspective, it works like a SaaS solution. This means that HPE's IT does not have to worry about administration or maintenance. This streamlines the entire process and speeds up implementation.

With attractive incentives and targeted on-demand training on HPE-specific content, the programme increases brand loyalty, provides sales teams with the necessary knowledge to sell successfully and motivates them to sell HPE products and services.

This is complemented by ongoing support services and from Aximpro. The live system is offered as part of a SaaS subscription model.
Want more info? Here you can download the PDF and get details.