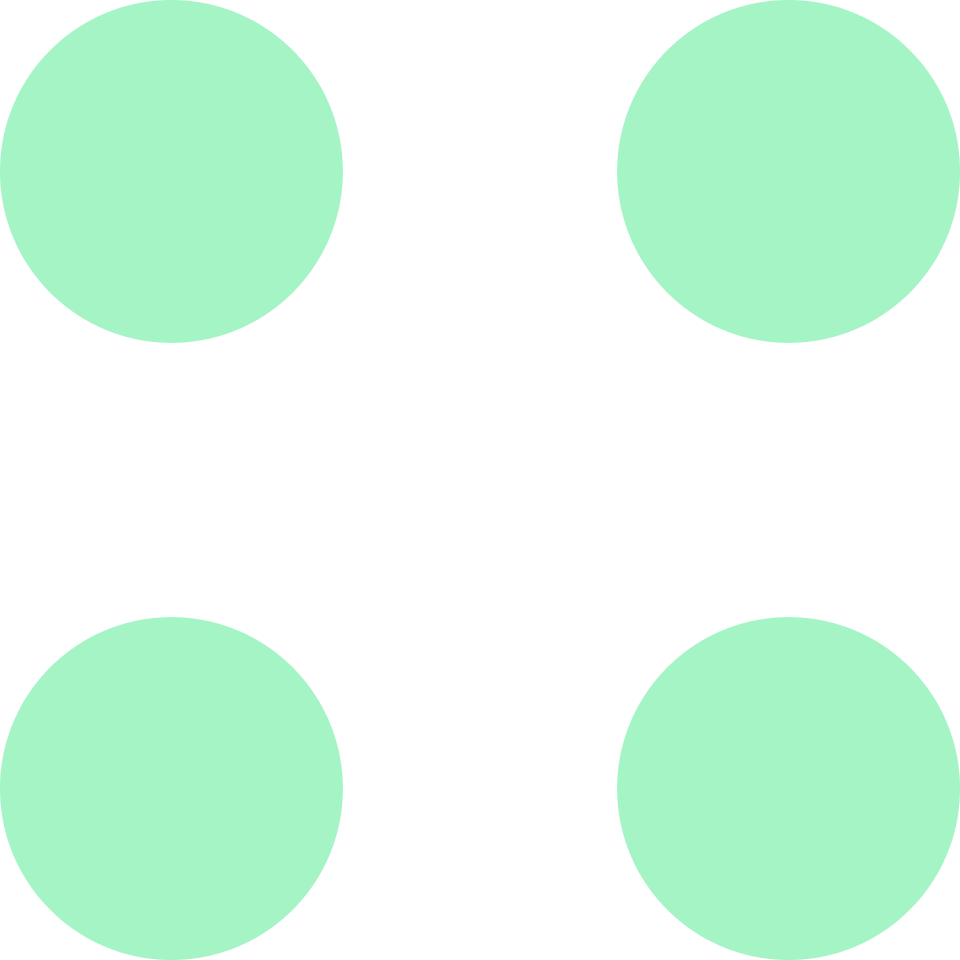 Use Case: "BIENVENUE CHEZ DELL!"
Cashback incentive platform to attract new customers for DELL France
"BIENVENUE CHEZ DELL!" by Aximpro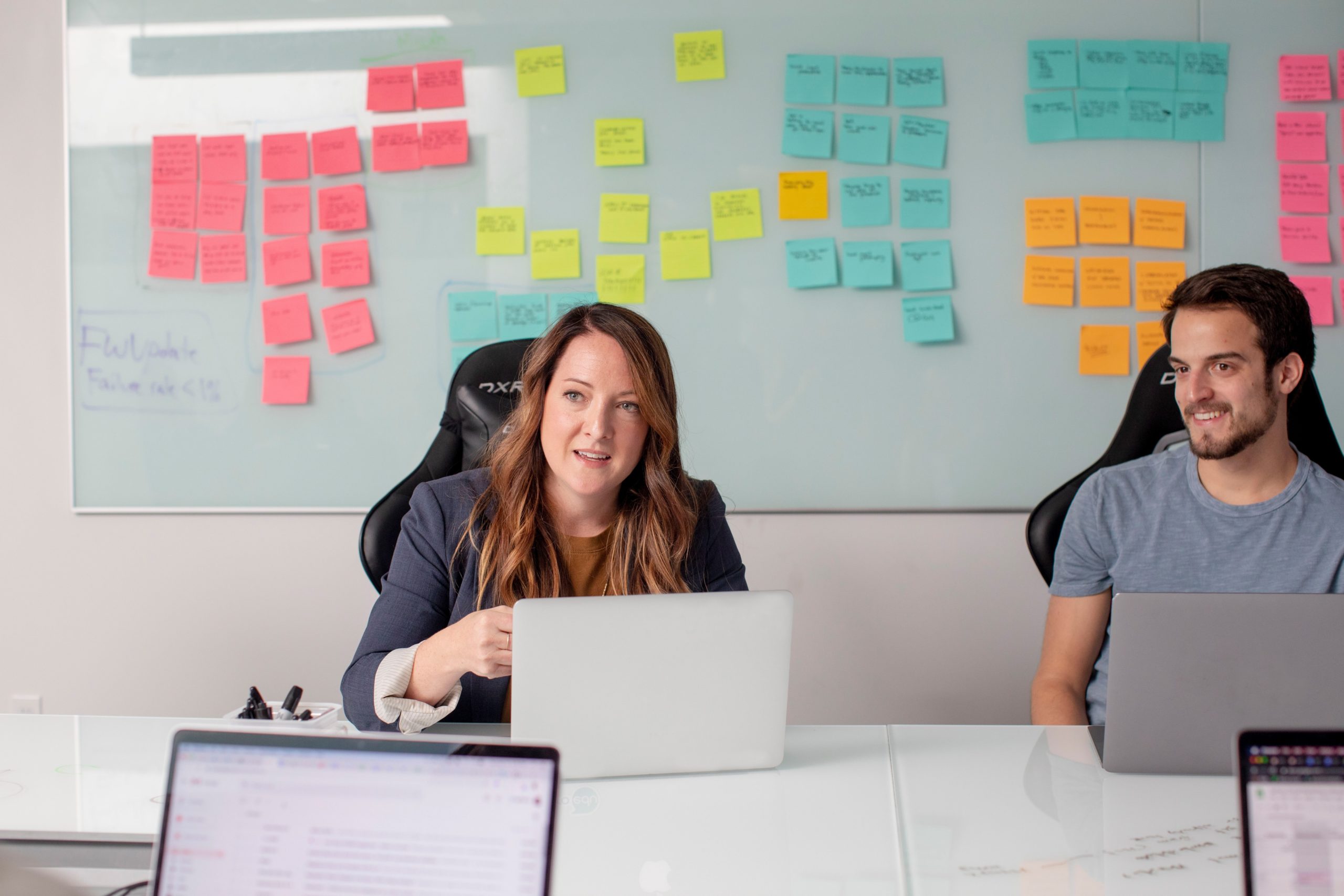 Challenge
Dell wanted to increase its sales with new customers in the "Office Technology" product range by +17%. The cashback portal was designed to help convert open inquiries into closed sales and motivate new and dormant customers who had already had contact with Dell's sales teams to place an order.
Results
In response to this request, Aximpro has developed a cashback incentive portal for Dell in France based on ChannelValue® technology. Aximpro took care of the entire implementation of the cashback program: planning, portal design, marketing flyers, communication, French language texts, verification of invoices and finally the payment of the cashback.
The cashback incentive portal for Dell in France was implemented in a very short time and was ready for launch 4 weeks after the first consultation.

Participating sales reps reported positive feedback from customers as they were helped to grow their businesses with discounts on the latest technology.

The goal of converting interested businesses into new customers was successfully achieved.

Over the course of the program, Dell France saw a 150% increase in sales in the respective product categories and a 50% increase in sales to new customers - clear numbers that speak for themselves.
Want more info? Here you can download the PDF and get details.