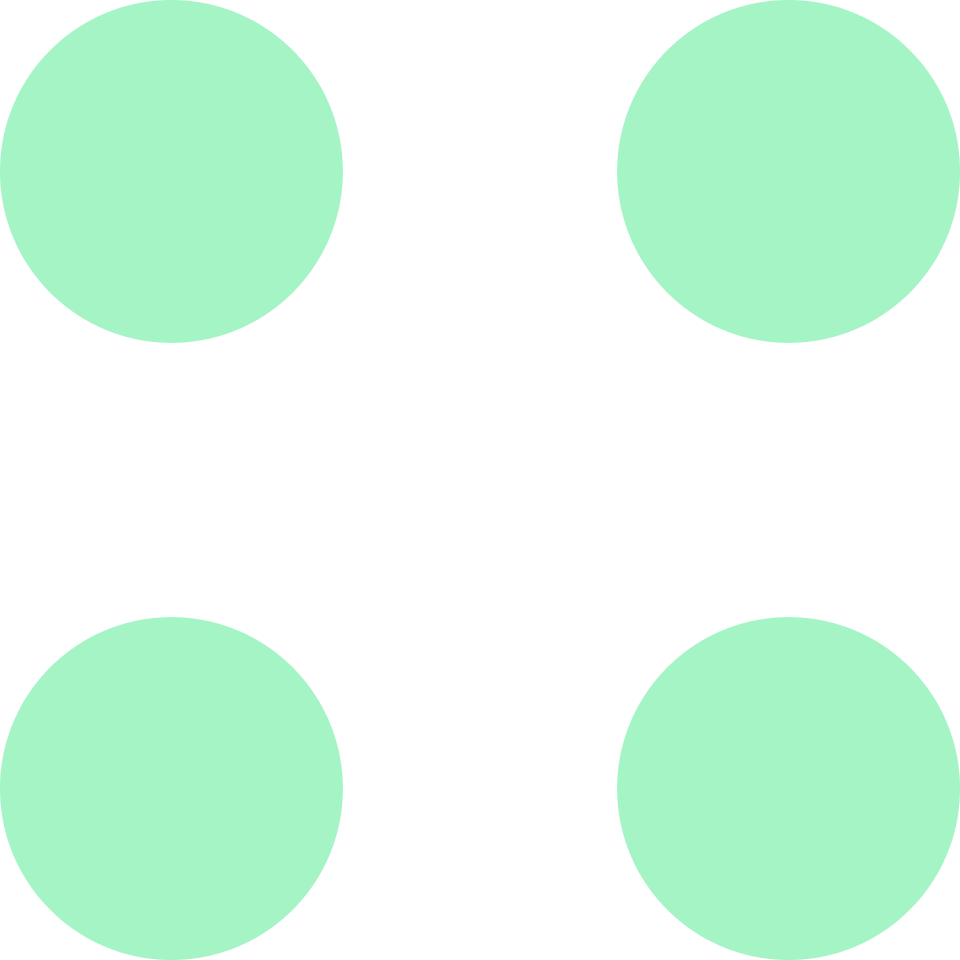 Use Case: Ingram Micro Incentive Platform
"Fly Higher" platform based on ChannelValue® to increase sales
Ingram Micro "Fly Higher" Cisco Programme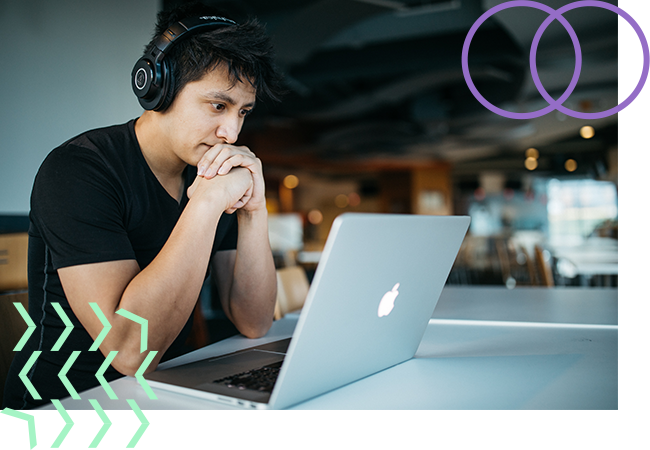 Challenge
Ingram Micro wanted to increase sales of Cisco products through existing partners. Aximpro was asked to create a solution that would deliver measurable results within six months. The "Fly Higher" platform based on ChannelValue® met this goal and Ingram Micro exceeded all Cisco targets.
Results
Ingram Micro's goal was to increase sales in specific reseller groups and needed a platform that would provide product information, promote motivation and identification with the brand, and incentivise sales of Cisco products.

The Fly Higher platform was developed to complement the existing Fly Higher campaign on Cisco's website, designed by Ingram Micro and Cisco, and was based on Aximpro ChannelValue® software. The incentive programme was based on credits deducted from future invoices. Aximpro handled the administration of the incentives, the evaluation of the results and the provision of marketing materials and training resources.

The project was completed on schedule. Reseller engagement with Ingram Micro increased, as evidenced by higher order volumes and positive interactions. Communication between resellers and Ingram Micro was rated positively. Ingram Micro met all Cisco targets and resellers significantly increased sales in the new product categories.
Want more info? Here you can download the PDF and get details.