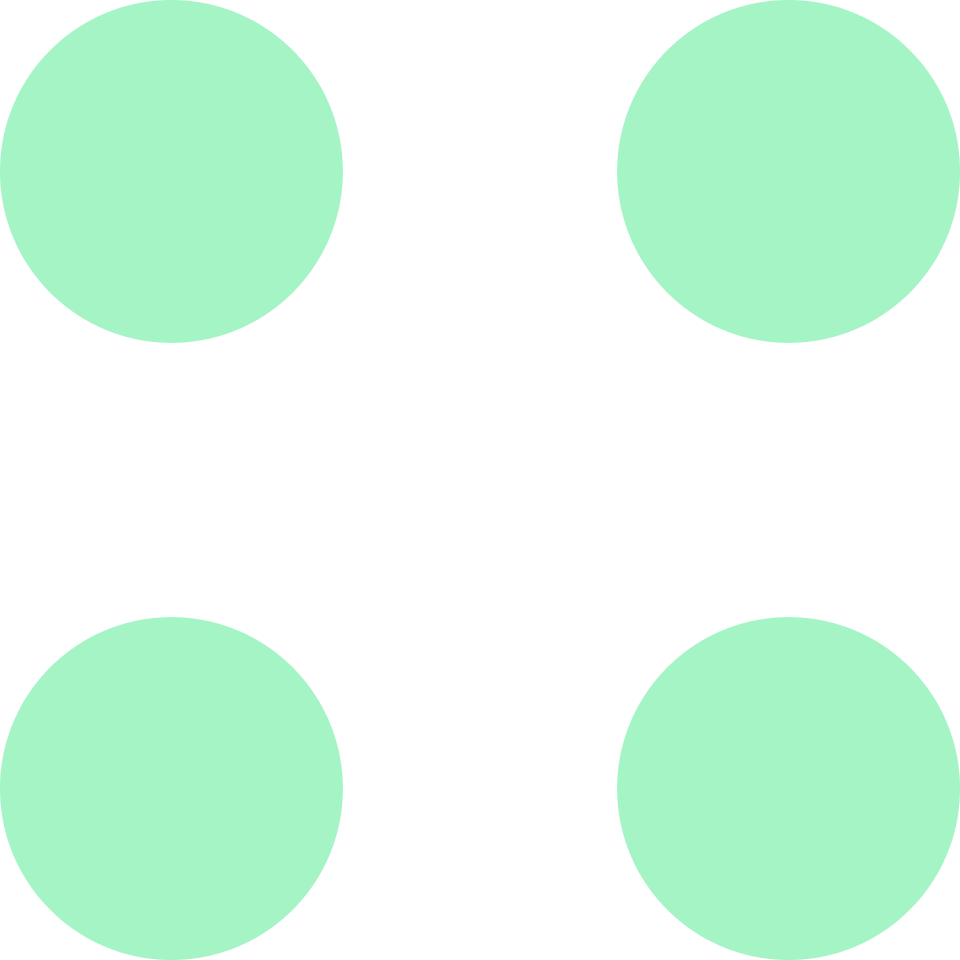 Use Case: Targeted sales promotion of a leading European distributor
Flexible incentive system based on ChannelValue®partner enablement and loyalty software
Targeted sales promotion of a leading European distributor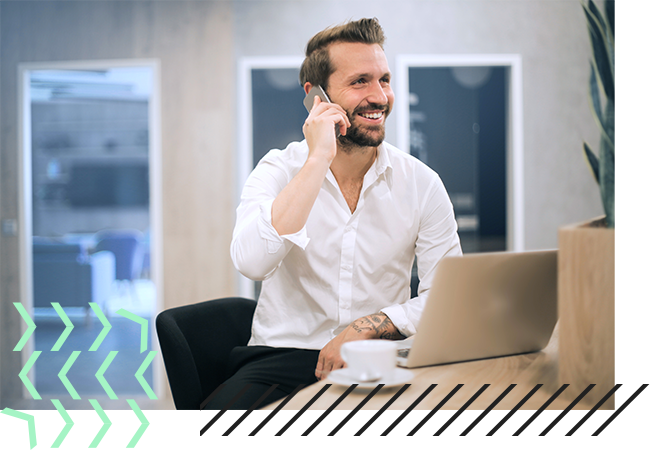 Challenge
A European distributor commissioned Aximpro to develop an innovative and customised solution for targeted sales growth.
One of this distributor's most important supply partners on the German market was no longer achieving the desired sales figures with the sale of a certain software and wanted to improve. In cooperation with the reseller, the distributor intended to increase sales of these software products through the reseller. The distributor wanted to ensure that the sales staff within the reseller's company gained good knowledge of the software, promote the staff and ensure that the partnership between them remained positive. The goal was to set up a sales incentive programme and a platform where all areas could be centrally managed and maintained.
Results
Aximpro provided the distributor with a sales incentive programme and portal through its Channel Value® partner enablement and loyalty software. This way, reseller sales reps are more motivated to sell as many software products as possible. The programme has experienced continued growth, including a growing user base in terms of reseller sales representatives.
Specifically, we have achieved the following:
Flexible incentive system: The incentive system is based on the sales achieved by each sales representative. It allows the distributor to set the focus depending on the product and to run several offers at the same time. Distributors see exactly how much they earn for each product sold, which further increases their motivation.

Access to consultancy and reporting services: The distributor had access to Aximpro's complementary consulting and reporting services throughout the programme. The flexibility of the pricing model and service offering allows the distributor to repeat, expand or adapt the programme as needed.

Motivated sales force: The programme has resulted in increased sales force engagement, they are motivated to sell the defined software products.

Continuous growth: The programme has seen steady growth and the user base among the reseller sales force has grown continuously.
Want more info? Here you can download the PDF and get details.